Backyard Poultry Farming Through Self-Help Groups in West Bengal - Towards Good Livestock Policies
by ruchita —
last modified

Dec 03, 2013 03:06 PM
Jul 22, 2009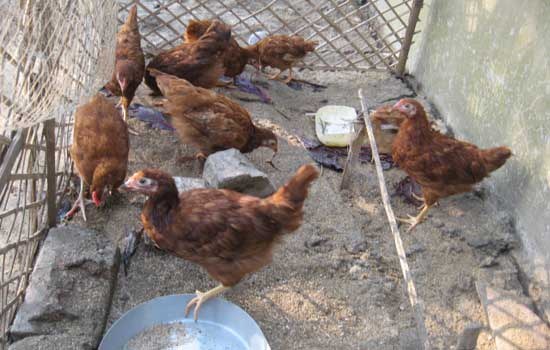 This Good Practice note highlights the positive outcomes of the promotion of backyard poultry farming in West Bengal. In addition to improving the production and supply of eggs and poultry meat, interventions generated self-employment leading to a reduction in rural poverty and the empowerment of rural women.
The note documents one of the Family-based Poultry Distribution Schemes of the Government of West Bengal under which poultry birds are distributed to poor rural households throughout the State. The note highlights the contribution of the scheme in poverty reduction and improvement in household food supplies.
Authors: Subhransu Pan, Mamta Dhawan, Ugo Pica-Ciamarra
To learn more about this Good Practice open/download from the links below.