Regional Policy Forum on Asian Livestock – Challenges, Opportunities and the Response, Bangkok, Thailand, 16-17 August 2012
by ruchita —
last modified

Jan 22, 2014 03:30 PM
Sep 07, 2012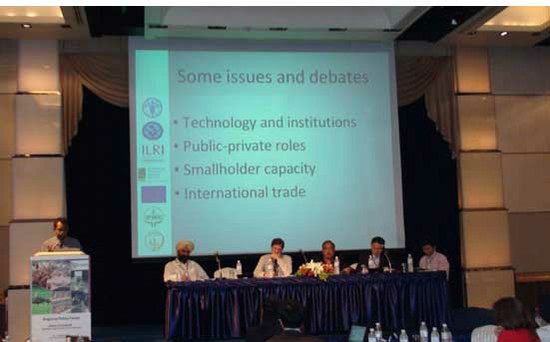 The Food and Agriculture Organisation (FAO) in collaboration with the International Livestock Research Institute (ILRI), International Food Policy Research Institute (IFPRI) and other partners organized a two day regional policy forum in Bangkok, Thailand, to discuss and debate on issues concerning livestock production in the Asia-Pacific region.
Over the last two to three decades, Asia and the Pacific region has witnessed the fastest growth in milk and meat production. The total consumption of meat in the region has grown from 50 million tonnes to 120 million tonnes between 1980 and 2010. Comparable figures for milk were 54 and 190 million tonnes. By 2050, the consumption of meat and milk in the region is projected to cross 220 and 440 million tonnes respectively. While this growth can potentially create new opportunities for farmers and provide more affordable and healthier diets for future generations, managing this growth.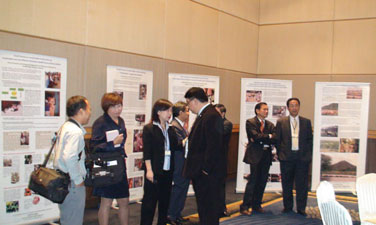 The two day forum, which was attended by over 80 representatives from government, national and international research agencies, civil society organizations, multilateral institutions, private sector and regional and global networks, was organised with the objective of promoting collaboration and knowledge exchange and identifying ways to address future challenges. The forum provided a platform to share experiences, debate issues of key concern and provide guidance for policy response in different countries and growth scenarios.also requires a complex institutional response that can stimulate income and employment opportunities in rural areas, protect the livelihoods of small farmers and facilitate the establishment of institutional systems to enable their participation on equitable terms in this growth, improve resource use efficiency at all levels of the value chain, minimize negative environmental and health consequences, and ensure adequate access by the poorer sections of society to the food they need to live healthy lives.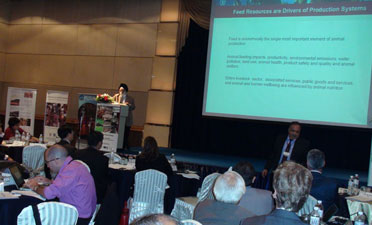 Three keynote addresses highlighted the environmental, social and health aspects of uncontrolled livestock sector growth and a number of presentations covered good practices and ongoing initiatives from a grass roots perspective. Three thematic panel discussions were organized to further elaborate on selected key issues.
The programme schedule, list of participants, keynote addresses, audio-visuals and presentations made during the conference can be accessed / downloaded from the website of the Animal Production and Health Commission for Asia and the Pacific (APHCA) at the following web-link:
http://www.aphca.org/index.php?option=com_content&view=article&id=267&Itemid=257
Photocredit - www.aphca.org
Contributed by - SA PPLPP Coordination Team