Baseline Assessment Study - Backyard Poultry Rearing, Rama Block, District Jhabua, Madhya Pradesh
by ruchita —
last modified

May 04, 2016 11:50 AM
Apr 02, 2014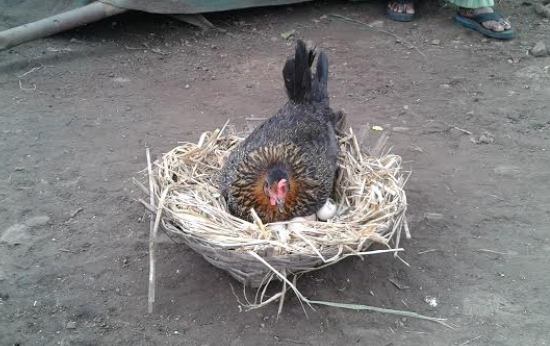 In order to assess the status of desi (non-descript)/ indigenous poultry rearing and identify constraints faced by rearers, SA PPLPP supported the Sampark Samaj Sevi Sansthan, an NGO working in the Jhabua district of Madhya Pradesh to undertake a baseline assessment study in a village cluster in the Rama block of the district.
Major findings emerging from the baseline study formed the basis for the design of a pilot initiative to be implemented by Sampark in a cluster of ten villages, to strengthen and improve the rearing of desi (non-descript) and indigenous poultry rearing. The assessment study was done through a household survey using a questionnaire format and focus group discussions with poultry rearers and other stakeholders in the identified village cluster.
The rearing of household poultry flocks has a strong gender dimension. Women are responsible for the management of household poultry flocks and recognize the important contribution of these birds to household nutrition.
Download 

 2 MB