Small Ruminant Rearing - Breed Conservation and Genetic Improvement
by ruchita —
last modified

Jan 16, 2014 07:11 PM
Dec 05, 2012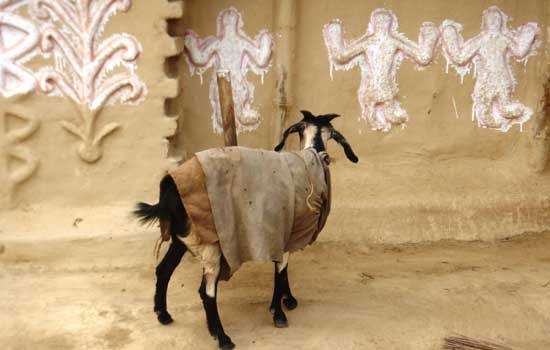 The report documents approaches, interventions and good practices related to small ruminant breed conservation and improvement in India, and their impact on the livelihoods of smallholder livestock rearers. The documented approaches include promotion of indigenous breeds, traditional systems for sharing small ruminant assets and cross-breeding programmes.
The report also includes a comparative assessment of small ruminant breed populations in the country. In addition, the report compiles information on a range of small ruminant breed improvement projects implemented in tropical developing countries other than India.
Most importantly, the report identifies and describes issues for policy advocacy related to small ruminant breed conservation and improvement with the objective of securing sustainable livelihoods for small ruminant rearers as also facilitating their participation in the expanding market for small ruminants.
Authors: Dr. Chanda Nimbkar and Dr. Pradip Ghalsasi, Animal Husbandry Division, Nimbkar Agricultural Research Institute, Phaltan, Maharashtra, India.
Download 

 3.4MB