Reviving the Indigenous Poultry Breed, Kadaknath - Enhancing livelihoods of tribals through niche market opportunities
by ruchita —
last modified

May 04, 2016 11:49 AM
Jul 22, 2009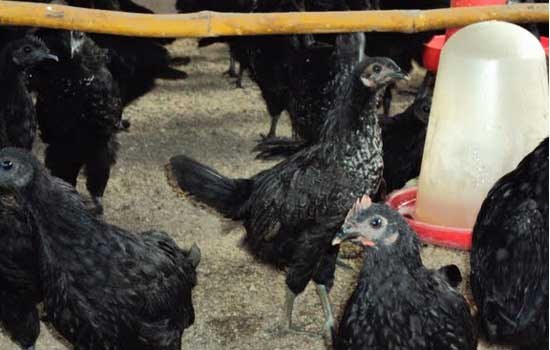 This Potential Good Practice note describes a government initiative to introduce and promote the rearing of the Kadaknath poultry breed, an indigenous breed of Western Madhya Pradesh. The intervention achieved the dual objectives of both conserving and promoting an indigenous poultry breed, and at the same time providing a livelihood opportunity for tribal communities.
Authors: R.K. Pathan, A.R. Bhide, D.V. Rangnekar, J.D. Ambekar
To learn more about this Practice open/download from the links below.