Linking Business with Pro-Poor Development - a Backyard Poultry Value Chain Increases Assets, Income and Nutrition
by ruchita —
last modified

Dec 03, 2013 03:07 PM
May 13, 2009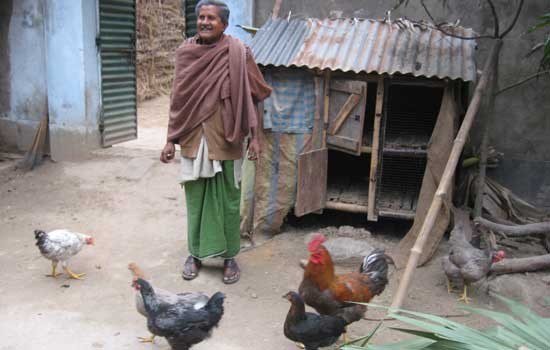 This Good Practice note showcases a successful private sector - community partnership where vulnerable families in West Bengal have been linked with a rural poultry value chain that delivers three week old chicks to rearer's doorsteps.
The initiative has significantly increased return on investment in poultry, enhanced food security and household nutrition and contributed to improving the status of women, who primarily rear the birds. The note details the inter-linkages between stake-holders in the value chain, and answers two key questions…
-How can business be pro-poor? And
-How can such partnerships be made sustainable?
Authors: Mamta Dhawan, Meeta Punjabi, Vinod Ahuja
To learn more about this Good Practice open/download from the links below.